Farm Tracks and Private Access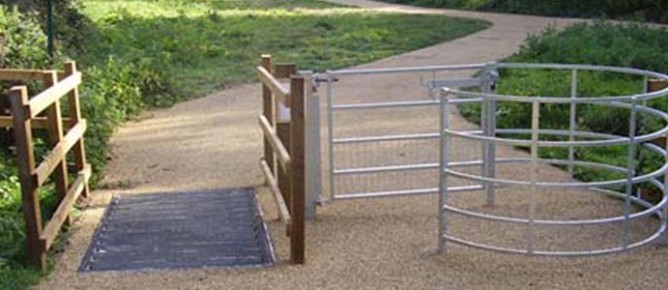 Farm Tracks and Private Access.
As Landscapers and Ground woks company Meo landscapes have the experience in carrying out projects involving the repair and construction of Farm Tracks and Private access.
Similarly to public footpaths where public access is approved we also carry out projects for private clients who wish to restrict access to private land and property.
We therefor construct tracks and roadways on private land such as industrial, forestry and farmland and include drainage gates, signage and cattle grids, a great deterrent and indication that access in being used.
We can also install automated security gates and cameras.
Roads are constructed from various materials including shingle, shale, concreate, tarmac chip and tar or stabilized materials.
Construction includes:
Merri crushing, plaining and ripping up old surfaces
Road reconstruction
Re-grading existing or new sub base
Leveling
Drains
Rolling and compacting
Sweeping / blading
Gates and cattle grids
We offer a range of services in relation to the maintenance and reconstruction of any hard surface area. From private roads, to farm tracks, car parks and even building sites. A cost effective solution is provided due to the fact that we can recycle your existing material and effectively relay the area required by using our specialist machinery.
Other Meo Landscape services include
Concreate Pads
Snow Clearing
Fencing both stock, country and security
Right of access
Vegetation Management
For more information or a site visit and quotation please call us on 01508 480461