Footpath's and Right of Way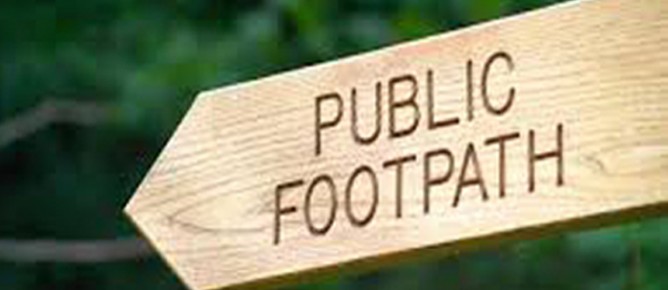 Footpath`s and Right of Way
Meo Landscapes carries out Footpath and Right of way construction including footpath renovation. We have carried out services for local authorities and private land owners along riverbanks, costal areas parks and woodlands
Whether it is the construction or maintenance of the footpaths you need, Meo Landscapes can provide the full service, advice and machinery required to carry out the works to a high, professional standard.
We use our assortment of micro machines ideally suited for narrow pathways and long access distance for transportation of materials.
We also install footpath accessories including signage, gates and stiles; we also install bridging deck boards, and construct bank supports for footpaths following water courses. We also install steps and bank replacement solutions.
We have also constructed bike paths and bmx / off road adventure trax.
Paths are usually graded and supported with treated timber, and are always compacted and water tight.
We use a variation of materials including gravels, shale, hogging fines and lime based grits.
Most path projects we have worked on are country based therefor we are always mindful of rural businesses, pathway uses and wildlife.
Other Meo Landscape services include
Paddock Management
Grass Cutting
Farm Tracks and footpaths
Right of access
Vegetation Management
For more information or a site visit and quotation please call us on 01508 480461