Seeding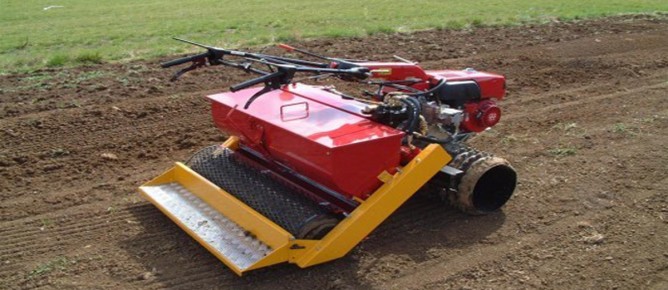 Seeding
For the last 17 years Meo Landscapes has been Seeding top quality Lawns throughout Norfolk, Suffolk and across the East Coast.
Operating from our base on the Norfok / Suffolk boarder we are your local specialist lawn company. Our policy is to always use the best materials, certified to British Standard and to carry out exceptional work to the highest quality and to exceed each of our customer's expectations., That is why we use  Suffolk grown Sovereign Turf, for the supply of a range of seeds including Xeris, Regal and Elite, depending on the demands of your lawn we will pick a product best suited to your Garden.  
We will undertake any project from the smallest to the largest of gardens. We are experienced in creating the perfect garden for new build houses as well as commercial developments such as industrial properties, parks, New Build Housing and Caravan/holiday parks. When we work on larger projects we use larger equipment for preparation and seeding.
All sites are assessed for installation no one sites soil conditions are the same, all soils need to be prepared with variable levels of cultivation, compacting, stone collecting and grading all very similar to turfing, therefor in most cases only the cost of the seed can be measured against the price of turf.
We also can incorporate wildflower seeds and meadow mixture and can carry out ecological seeding.
Other Meo Landscape services include
Grass Cutting

Garden Management

Soil Grading

Turfing

Equine livestock paddock seeding

For more information or a site visit and quotation please call us on 01508 480461
Meo Landscapes are massively experienced in Ground Preparation in preparation for lawn and Commercial Grass seeding, as specialist Contractors utilising a variety of equipment to suit the size of job Meo Landscapes can access equipment for any size project from a domestic garden of 40 square metres to field scale area, we will use a very wide range of grass mixtures whether its a fine grade lawn, Hardwearing community area or a livestock paddock we have the knowledge to recommend the best blend of seed for the job.
Meo Landscapes have carried out projects for a range of commercial developments, new developments sports fields & domestic lawns. We offer a comprehensive range of grass seeding solutions across East Anglia for the construction, renovation and aftercare of:
Domestic garden and lawns

Conservation Projects

Commercial and residential development sites

Industrial Sites

Grass sports pitches and playing fields

Amenity Parks

Play areas.

Golf Courses and Caravan Parks

Highways, Banks and Woodlands.