Turf and Lawn Installation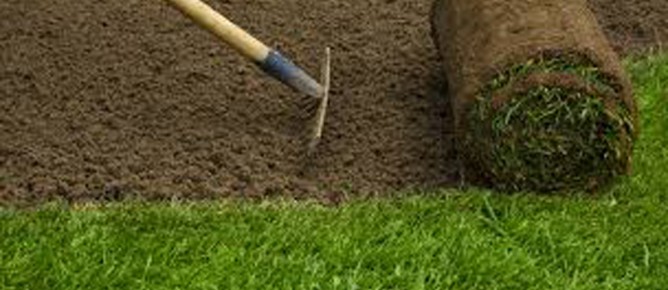 Turf and Lawn Installation
For the last 17 years Meo Landscapes has been Suppling and laying top quality Lawns throughout Norfolk, Suffolk and across the East Coast.
Operating from our base on the Norfok / Suffolk boarder we are your local specialist in Turf and Lawn Installation . If you have a small project that can be quoted over the phone or by email our sales team can provide a price for you within a matter of hours. Our policy is to always use the best materials, certified to British Standard and to carry out exceptional work to the highest quality and to exceed each of our customer's expectations., That is why we use  Suffolk grown Sovereign Turf, that we can supply as a product only or supplied and installed.
We will undertake any project from the smallest to the largest of gardens. We are experienced in creating the perfect garden for new build houses as well as commercial developments such as industrial properties, parks, New Build Housing and Caravan/holiday parks. When we work on larger projects we use Large  rolls of turf, meaning there will be less joints, it establishes faster, it's more economical but most importantly, you don't lose any of the quality.
All sites are assessed for installation no one sites soil conditions are the same, all soils need to be prepared with variable levels of cultivation and grading all very similar to seeding, therefor in most cases only the cost of the turf can be measured against the price of seeds.
Meo Landscapes are the leading turf suppliers in Norfolk and specialize in providing Sovereigns high quality turf which will help you to achieve a professional finish in your garden or at your commercial premises.
Other Meo Landscape services include
Grass Cutting

Garden Management

Soil Grading

Seeding

Equine livestock paddock seeding

For more information or a site visit and quotation please call us on 01508 480461