Waste Clearance and Shredding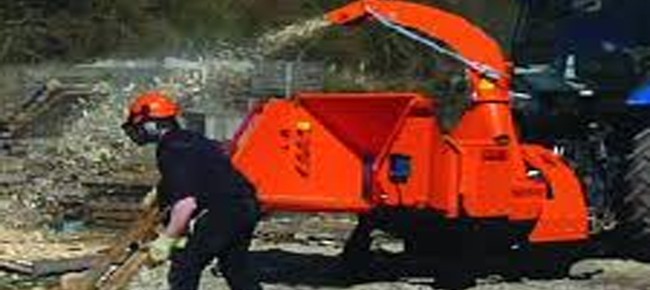 Waste Clearance and Shredding
Waste Clearance and Shredding
Meo Groundscapes offer a Waste Clearance and Shredding Service throughout Norfolk and Suffolk.
Identifying an increase in fly tipping Meo Landscapes have developed a mobile Green Waste and general waste clear up Service. Totally mobile and using a tractor mounted Timberwoolf shredder ddesigned to recycle green waste and reduce volume, with the ability to handle contaminated and 'dirty' waste, these shredders are the perfect choice for tackling dumps of wood and green waste including the ability to process pallets, uPVC plastics and cardboard as well as branches and garden rubbish.
We can offer the service to the following:
Domestic Garden Clearance Waste

Garden Waste – Bagged up grass cuttings, branch trimmings, sheds etc.

Shed Waste – Clearing your shed of un-wanted items, Shed dismantle.

Builders Waste – We'll remove most left over builders waste such as wood, plasterboard.

Forestry Arbo clearance

Mobile highway – Willow control

Christmas Trees, available to garden centers

Sub Contract work

Local Authorities, fly tip clean up

Industrial site clean ups.
We are also able to access difficult sites using our Robo Shedder machine. With its low profile it can traverse under canopy of woodland. Its ability to work on banks of 55* offer the advantage to working on steep overgrown terrain.
Topsoil, Rubble and Scrap Metal are usually collected for recycling
Other Meo Landscape services include
Site Clearance

Spraying

Vegetation Control

Landscaping

Security Fencing

For more information or a site visit and quotation please call us on 01508 480461